Summer Produce: Everyday Farmer's Market in Chicago
06/20/2019 at 17:45 pm

Summer Produce: Everyday Farmer's Market in Chicago
Are you ready to savor the warmth of the sun? Well, we've got good news for you: tis' the season for picnics, pool parties, and backyard barbecues…at last! We suggest you take advantage of every I-can't-believe-I-don't-have-to-wear-my-winter-coat moment by stocking up on our fresh summer produce. Here's a sample of what you'll find to make the most of your outdoor gatherings. 
Blueberries 
What's not to love about these purple, pop-in-your-mouth orbs? They are the poster child for antioxidant-rich foods (which may help guard against heart disease) edging out all other fruits and vegetables. Blueberries are portable and sweet enough for snacking. Pack them for a long-awaited trip to the beach or a peaceful hike in the woods. Or showcase them in a quick-cooking crumble, crunchy crisp, or this buttery blueberry buckle from Food & Wine.
Strawberries
Nothing compares to the heady smell of fresh strawberries. You can be sure that their aromatic halo has driven many a snacker to the fridge.  The fleshy fruit brings a subtle sweetness to savory dishes like gazpacho and this simple spinach salad recipe feta and strawberries we found from a fellow Chicago business. And it plays a starring role in fruit tarts, homemade ice cream, and strawberry shortcake, one of the summer's most iconic desserts.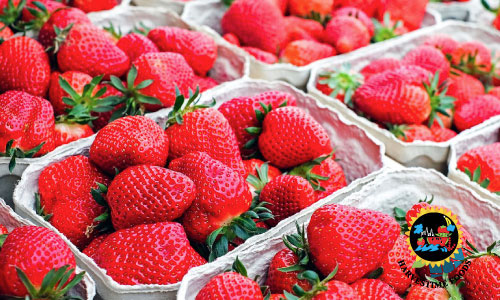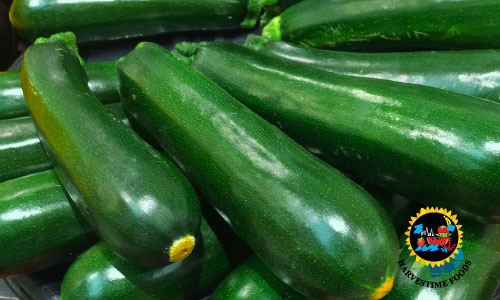 Cabbage
Do you like your coleslaw rich and creamy or dressed with tangy vinaigrette? In either case, you'll begin with this cancer-fighting member of the cruciferous family. The multi-layered veggie is affordable, rich in immunity-boosting vitamin C, and long-lasting in the fridge. Toss it into a quick-cooking stir-fry or grill it for guests using this simple recipe from Taste of Home.