Three Simple Foods That Support A Healthy Heart
02/17/2023 at 23:09 pm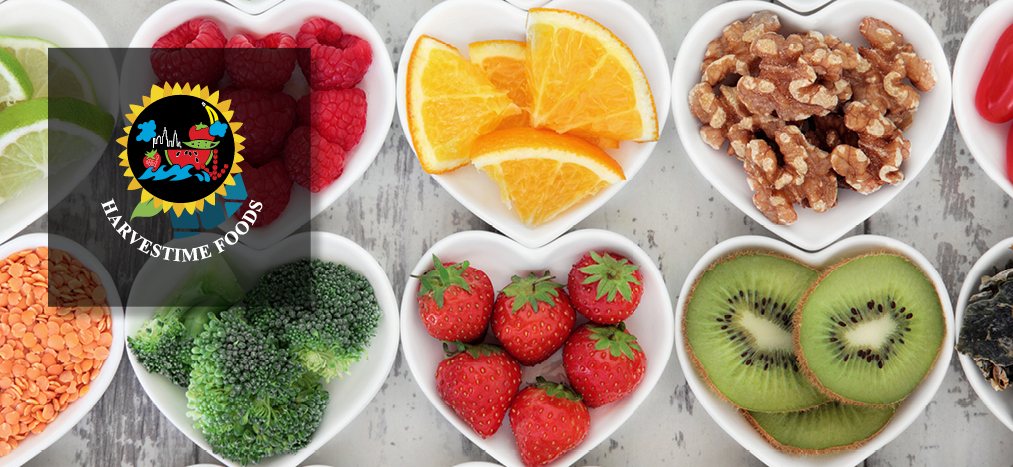 Explore some of our favorite heart-healthy foods for Heart Health Month
Did you know that heart disease is the leading cause of death in the United States for both men and women? February is American Heart Health Month, a time to focus on cardiovascular health and awareness. There's plenty of information on ways to support your cardiovascular well-being. Providing foods for a heart-healthy diet is where we can help! 
Three Simple Foods Foods That Support A Healthy Heart

An easy way to improve your cardiovascular health is by incorporating foods like walnuts, turmeric, and beets into your diet on a regular basis.
Walnuts may lower the risk of heart disease! 
According to some studies, nuts in general have been shown to lower the risk of heart disease and stroke–especially walnuts! They are packed with omega-3 fatty acids, which support good cardiovascular function. Walnuts can help maintain healthy cholesterol levels and lower blood pressure, which are two leading factors in the prevention of heart disease.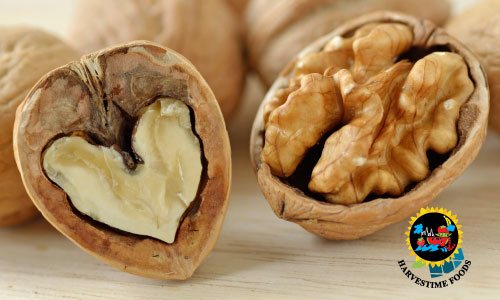 Turmeric has been known to promote healthy blood flow and blood pressure. 
This bright yellow spice is popular in Indian cuisine and is the key ingredient in most curries. It contains a powerful antioxidant and anti-inflammatory called curcumin that studies like Health Directions and Mercy Health links with lowering numerous cardiovascular risks. Curcumin helps promote healthy inflammatory responses and supports the blood vessels in creating nitric-oxide, which is critical for maintaining strong circulation. It also helps promote healthy blood flow and blood pressure by preventing platelet aggregation that can lead to unhealthy clotting. Turmeric can be incorporated into recipes or taken as a dietary supplement in capsule form.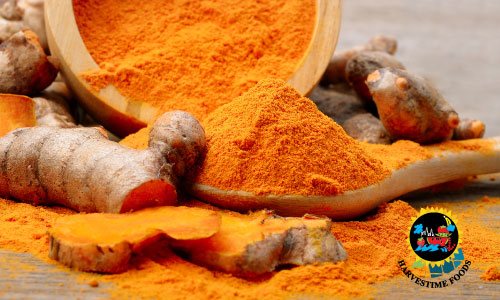 Beets are rich in vitamins and support healthy blood flow. 
Many health experts like Lehman College and healthline believe beets to be a very heart-healthy food. Beets are high in nitrates, which help to lower blood pressure. They also contain a unique combination of compounds that enhance blood flow, support healthy arteries, and lower cholesterol. Although the most common is the red beet, you can also find yellow, white, pink, and even spiraled red and white varieties (all of which have slightly different flavors to explore!)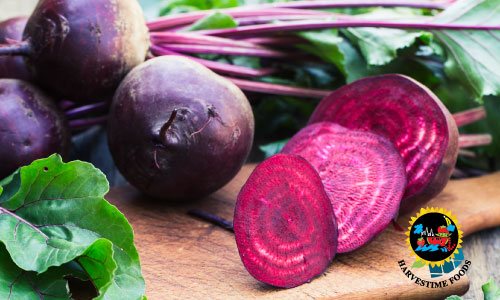 Other heart-healthy foods include: 
Recipes to Enjoy
*The health information provided in this blog or in any linked materials should not be considered or used as a substitute for medical advice, diagnosis, or treatment. Please consult a physician, nutritionist, or health expert for suggestions, and advice, or to answer questions about your own health and unique dietary needs.*
SOURCES