All About Grapes & How to Use Grapes in Sweet and Savory Recipes Page
10/03/2023 at 18:02 pm
All About Grapes (And How to Use Grapes in Sweet and Savory Recipes)
Fun Facts About Grapes
Depending on who you ask, there are between 8,000 and 17,000 varieties of grapes around today—that's a lot of grapes! But it's not surprising when you consider that people have been cultivating these berries for thousands of years to make wine. Wait a second—did you say berries? Yep, grapes are technically berries, botanically speaking. Grapes are also a super-healthy snack because they contain a unique combination of nutrients: Resveratrol and oligomeric procyanidins (otherwise known as OPC), which aid blood flow and prevent diseases of the circulatory system. Just make sure not to choose seedless grapes—all that good stuff is in the seeds!
Here Are Some of the Best Ways to Enjoy Grapes as a Treat and In Recipes
Grapes might not seem like the most versatile food at first glance. These sweet and satisfying little fruits are great for snacking, and that's how most of us enjoy them. But you might be surprised to hear all the ways you can put grapes to good use!
Grapes Are a Healthy Snack: How to Choose the Best Grapes
Having a healthy snack is simple if you have a bunch of grapes on hand! All you need to know is how to choose the best grapes and how to clean them before snacking. In order to find the best grapes at the market, here's what to look for: Grapes should be plump, firm, and firmly attached to pliable stems. If the stems are brittle, those aren't the best grapes! They should not be wet, moldy, discolored, bruised, or shriveled up around the stem. Once you've picked your grapes, just rinse them off under cool water and you're ready for a snack! Grapes will last longest when they're stored in the crisper drawer in your refrigerator.
What to Do with Too Many Grapes
Want to get creative with a surplus of grapes? Try out some of the delicious recipes we've picked out for you below. And if you really have a surplus, you can always freeze them!
Frozen Grapes
Freezing grapes is easy—just remove them from the stems, rinse them, dry them with a paper towel, and lay them out on a baking sheet lined with parchment paper. Pop the tray in the freezer. After a few hours, you can transfer the frozen grapes to a freezer bag and store them for up to a year. 
Lots of people enjoy snacking on frozen grapes, but there are lots of creative ways to use frozen grapes in recipes, from smoothies to cakes and frosé. 
Savory Recipes with Grapes
Grilled Tuna Steaks with Grape and Caper Salsa 
Classic Minnesota Wild Rice Salad
Grilled Flank Steak with Grapes and Stilton
Sweet Recipes with Grapes
Grape Clafoutis (A Classic French Dessert)
Bonus! Some of our favorite products made with grapes and how to use them:
Grapeola Grape Seed Oil is a neutral-flavored oil that is high in vitamin E and has a high smoke point. That means it's great for cooking and for use in salad dressings too!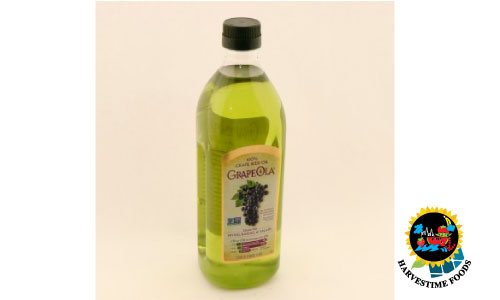 Orlando Grape Leaves come in jars of different sizes and are perfect for making your own dolmas at home.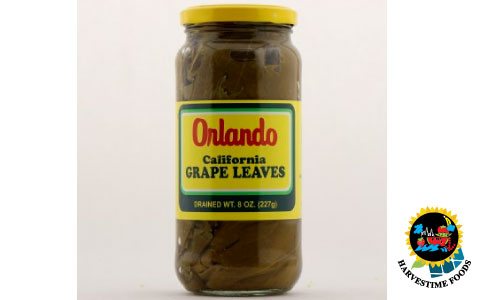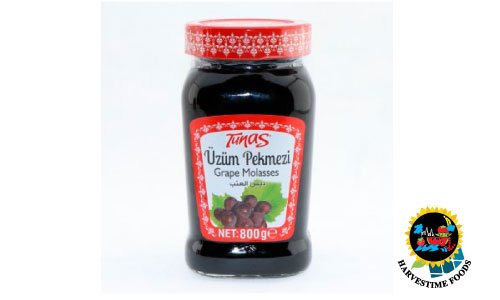 Shop Now