Menu for Thursday, July 29th, 2021
Welcome to our daily menu! We use fresh ingredients to create dishes that are fresh, flavorful, homemade, just like grandma made them.
Chicken Tikka Massala
7.49 /lb

Beef Nihari
7.49/lb
---
Our Daily Menu*
Did you know we have popular dishes that we make fresh every day? Here's a list of delicious menu items that you can pick up for a quick lunch or Simple Supper no matter what day you visit.
Traditional Mexican Carnitas
$6.49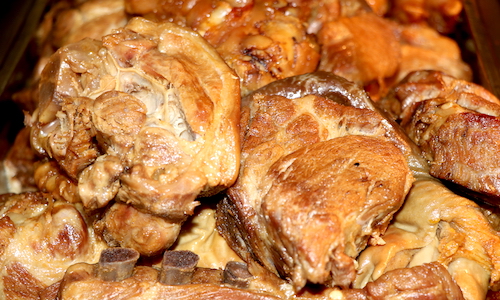 Slowly cooked chunks of pork, tender and full of flavor. We make this every day and it is a staple from our kitchen. Try them in tacos, tostadas or as a based for a twist on a pulled pork sandwich.
Empanadas
$1.50/each
Homemade chicken or beef empanadas, both savory and delicious. You can pick these up as a snack, a light meal, or you can add a side of rice and beans to turn these into a Simple Supper!
---
---
Pastitsio/Greek Lasagna
$6.99/piece or meal
$25 for a pan
This is a traditional Greek dish typically made for special occasions but we make ours every day. It has loads of our homemade meat sauce mixed with pasta and cheese, and topped with our homemade béchamel sauce. Served hot from our hot counter with Greek baked potato wedges, or you can buy a half pan to bake at home.
Moussaka
$6.99/piece
$25.00 for the pan ( serves about 10)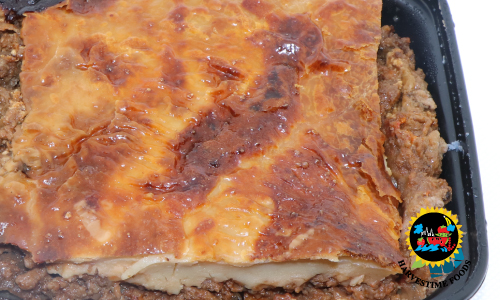 A dish found in many countries around the Mediterranean. Ours is the Greek version. We start with a layer of freshly fried potatoes, add a layer of our homemade meat sauce, then a layer of eggplant and another layer of meat sauce. It's topped with homemade Bechamel and baked to perfection. Also available frozen to bake at home.
---
$2.99/16 oz
$4.99/32 oz
Our Greek navy bean soup. You can buy this item online for same day pickup:
Spanakopita
$3.69/slice
Mom's recipe. Eight layers of handmade filo stuffed with spinach, leek, green onions, dill, feta cheese, and eggs make this one of the most favorite Greek dishes. Also available frozen to bake at home.
---
Rotisserie Chickens
$6.49/each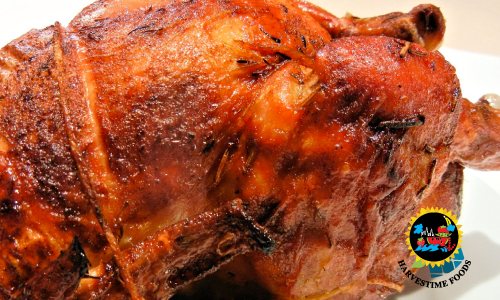 It's a simple way to get dinner on the table without spending too much time in the kitchen. Our juicy, seasoned chickens are great for dinner and your leftovers can be used for sandwiches and salads the next day!
Chicken Tortas
$6.49/each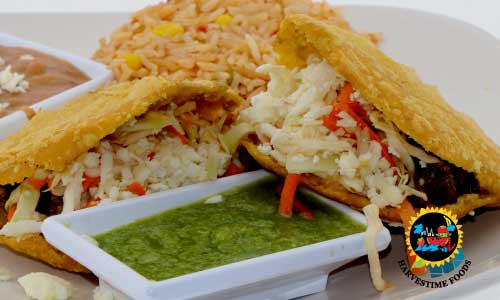 ---
$2.49/16 oz
Our homemade vegetarian chickpeas. Traditional Indian cuisine. You can buy this item online for same day pickup:
$1.49/8 oz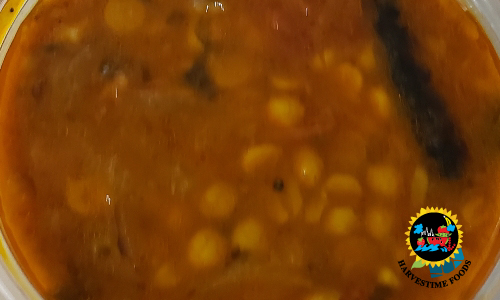 This is a traditional Indian dish made with lentils. You can buy this item online for same day pickup:
---
Crispy Chicharrones
$8.99/lb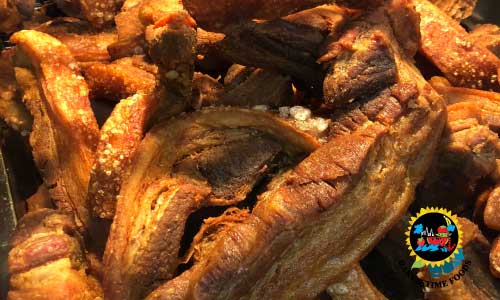 This is another traditional Mexican dish using thick cuts of bacon cut into strips and fried till it is crispy. These savory pork cracklings can be used as a base for different dishes like tacos or enjoyed as a snack. Think of these as the ultimate pork rind!
Fresh Crisp Salads
$5.99 Each
We make many different kinds of salads, tossed fresh every day. We have lots to choose from, and the selection varies every day: Garden Salad, Chopped Salad, Greek Salad, Chicken Salad, Apple & Pear Salad.
You can buy some of these items online for same day pickup:
---
Boar's Head Wraps
$5.49 Each
Made fresh daily, we load these with Boar's Head meats and cheeses and dress them with crisp lettuce and fresh tomatoes.
Boar's Head Deli Sandwiches
$5.49/each
We have 4 different kinds to choose from, made fresh daily with Boar's Head meats and cheeses. We starte with Parisian bread that we bake daily and dress them with crisp romaine lettuce, onions and tomatoes.
Diane's Special with Hot Capicolla, Boar's Head Italian Dry Salami, Boar's Head Pepperoni, Hot Sopressata, Provolone Cheese
Low Sodium Roast Beef with Low Sodium Gold Label Swiss Cheese
Ovenroast Chicken Breast American Cheese
Smoked Turkey with Mild Cheddar
---
Greek oven baked potato wedges
$3.49/lb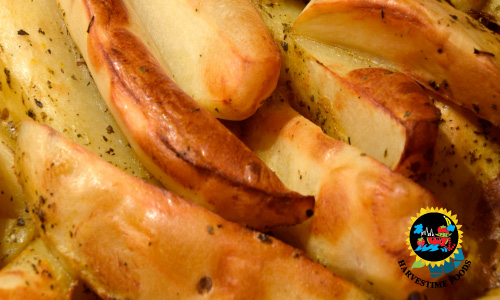 Seasoned to perfection with fresh lemon juice, oregano, garlic, mustard, olive oil... is your mouth watering yet? You have to try these, it's a HarvesTime Customer Favorite!
Rice
$3.49/lb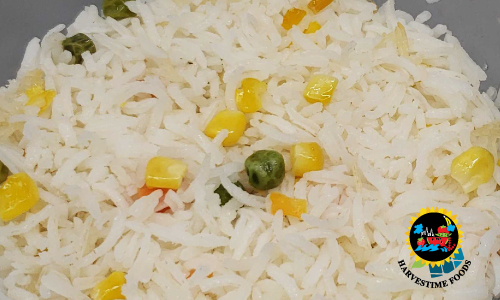 Spanish Rice or Basmati white rice, made fresh every day. As far as sides go, either of these will enhance any meal.
---
* Our menus are subject to change. Please contact us for any special requests or if you have any questions in regard to dietary restrictions and ingredients.